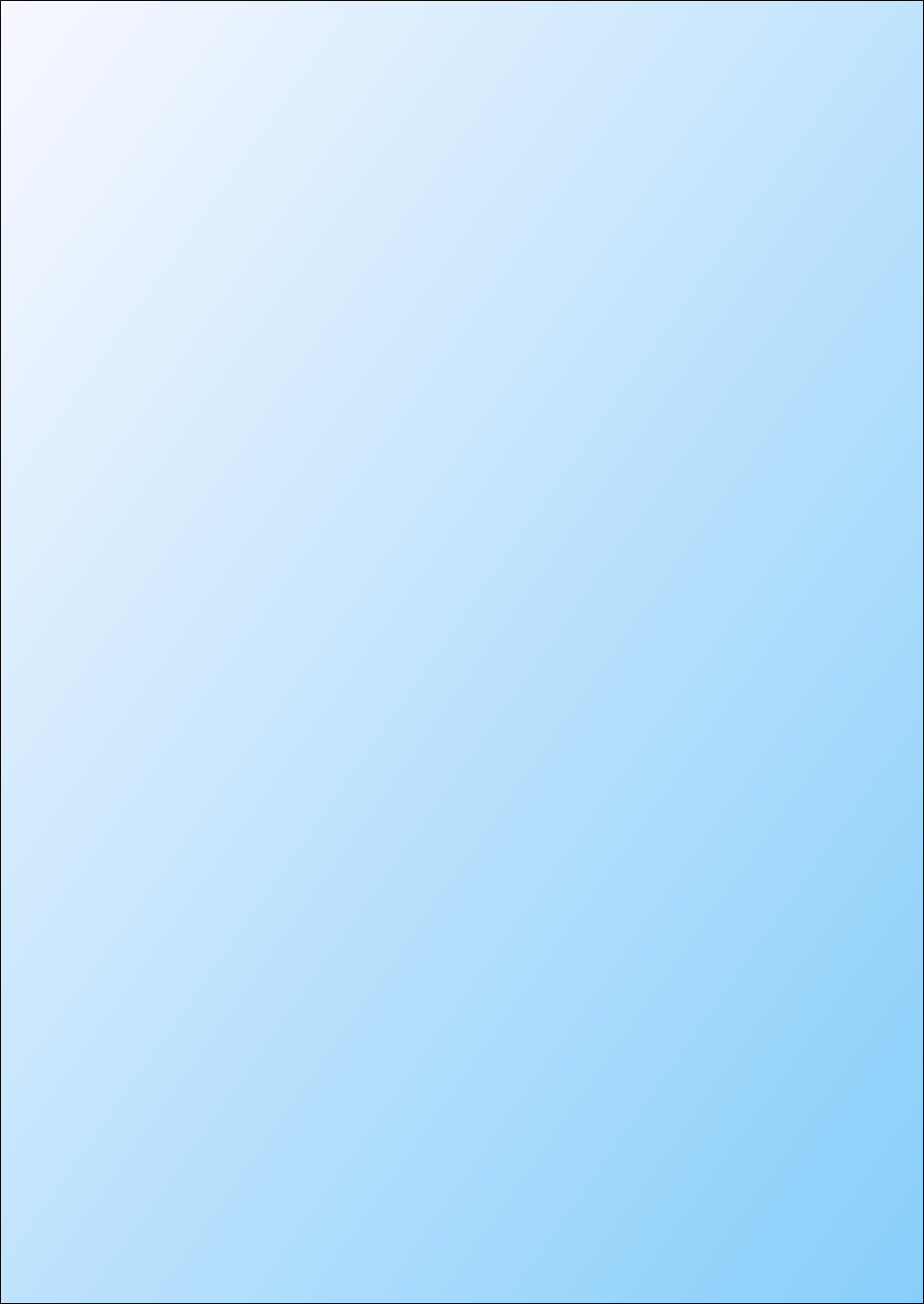 Help Line - 09437206810
Email: info@mccacademy.com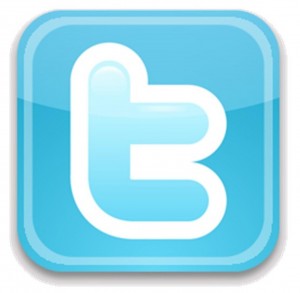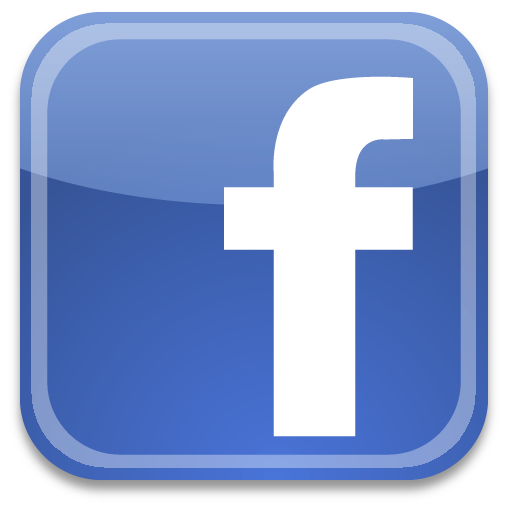 © Copyright 2012. All Rights Reserved by Mindmart Computer Centre Pvt. Ltd.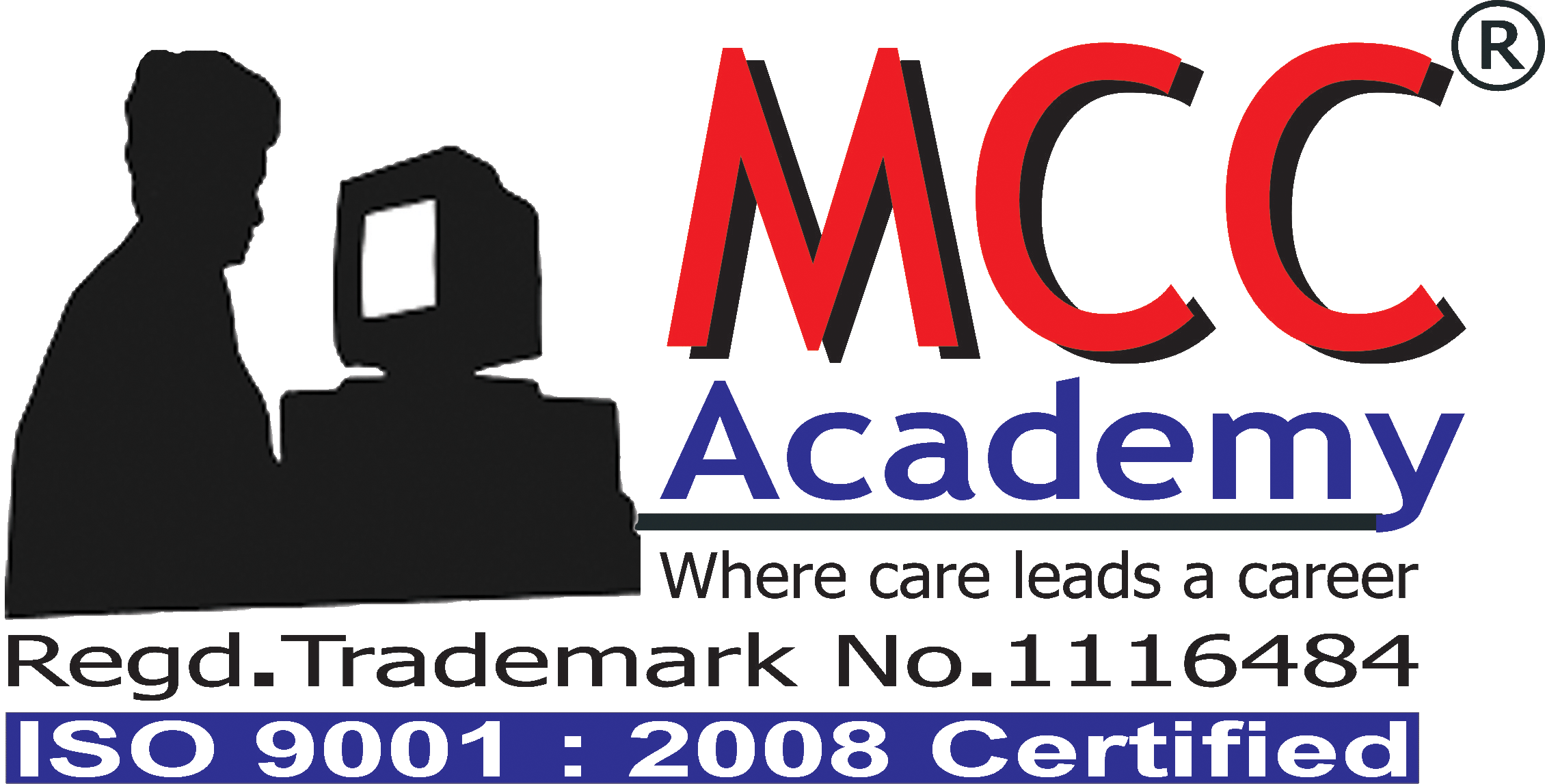 MCC Academy of Professional Studies (MAPS) - Career & Professional Course Division
After running computer education successfully since last 15 years we have decided to provide long term career and professional courses as many students and parents asked us to provide theses courses. keeping the interest of the students in mind we have tied up with PTU & CMJ to provide these courses.Under this division we provide graduation,PG,M.Phil,Ph.D in all most all subjects starting from Arts,Sc,Com etc in both regular and distance mode.

As many Employees, Students, Housewife, Businessman etc are unable to attend regular class in different college and Universities , we hope this division will be more helpful for their future career and promotion in their current job.